As the adult industry adapts to a new normal during the pandemic, the inaugural San Francisco Porn Film Festival will now go online in August. Director, Shine Louise Houston coined the slogan, "If you stream them, they will cum..." to launch the purpose-built platform to stream the indie, kinky and inclusive programme to a live audience. In this POV podcast episode, we speak with Houston about the start of her career as a filmmaker, the obstacles adult entrepreneurs face and the new challenges COVID has brought to the industry. Plus, she shared a reflection on gender as a rubric rhizome journey.
Shine Louise Houston is a filmmaker and the founding director and producer of Pink and White Productions, an independent production company creating queer pornography in San Francisco. Shine has directed five feature-length pornographic films in addition to producing, directing, and shooting hundreds of short films and instalments for her queer porn membership site, CrashPadSeries. Shine is also the director and founder of PinkLabeltv, a hosting platform for emerging and independent adult filmmakers.
Shine's work has been screened and awarded internationally. And this year she'll be creating the very first San Francisco Porn Film Festival.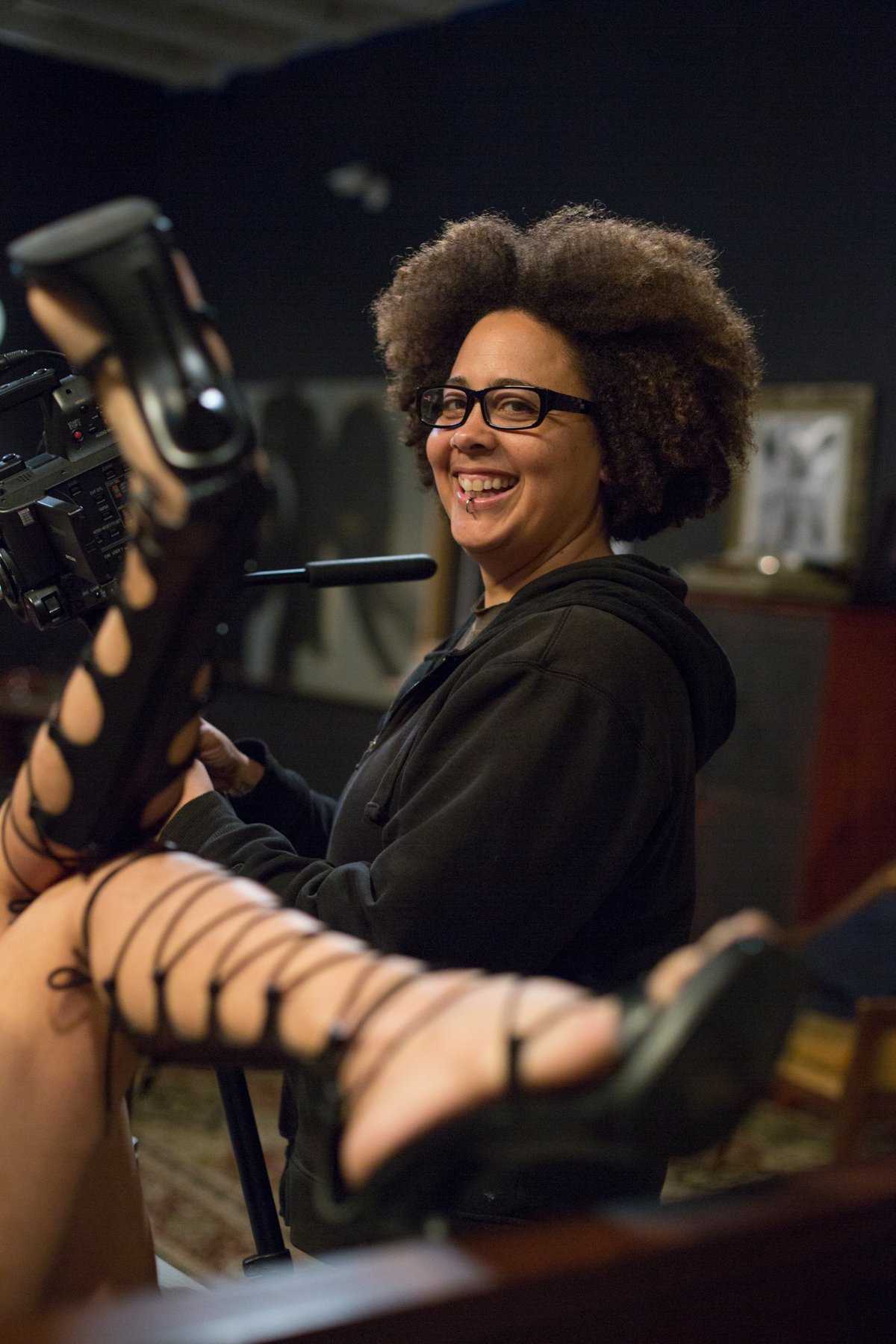 Get more of Shine Louise Houston: https://shinelouisehouston.com/ Twitter: @ShineLouise Instagram: @ShineLouise Facebook: ShineLouise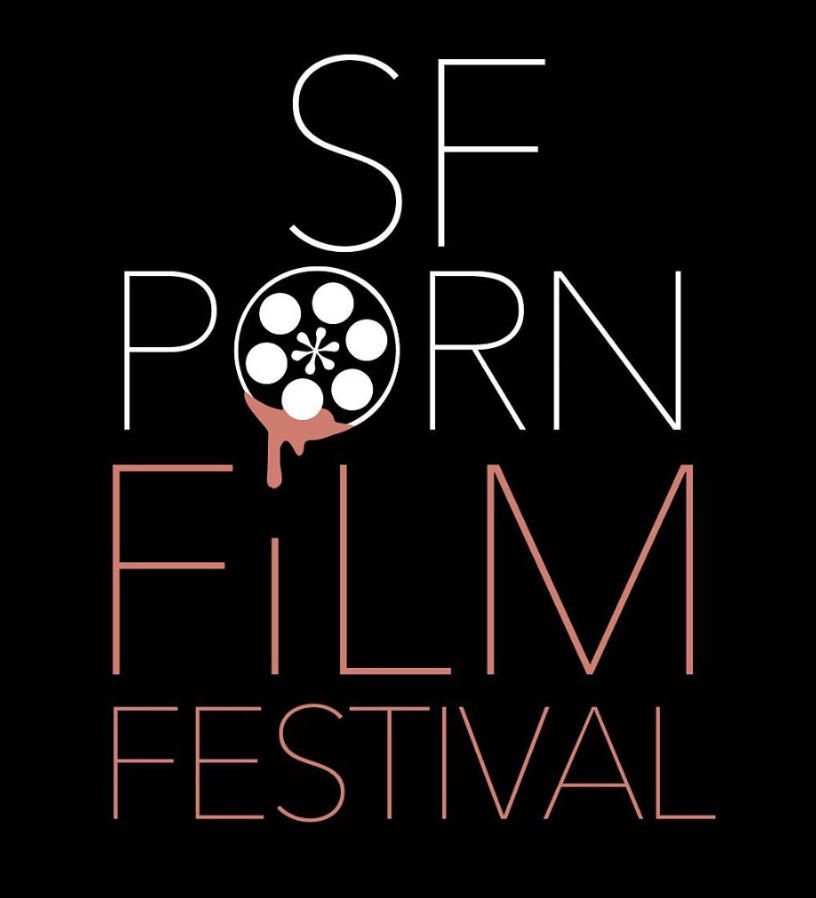 The San Francisco PornFilmFestival will take place in August 20th - 23rd https://sfpornfilmfestival.com/ Twitter: @SFPornFilmFest Instagram: @SFP.FilmFest Facebook: SFPornFilmFest
PinkLabel.TV https://www.pinklabel.tv/ Twitter: @PinkLabelTV Instagram: @PinkLabelTV Facebook: https://www.facebook.com/PinkLabelTV/
Pink and White Productions https://pinkwhite.biz Twitter: @PinkWhite Instagram: @PinkAndWhiteProductions Facebook: pinkwhiteproductions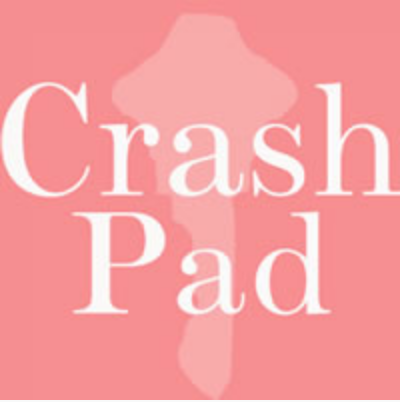 CrashPadSeries.com https://crashpadseries.com/ Twitter: @crashpadseries Instagram: @crashpadseries Facebook: crashpadseries
Podcast Transcript: