Remember when dating was a thing, like, before the pandemic? In these difficult times of lockdown, isolation and sexual despair, dating apps have become more than your usual dick super market, they have created new and accessible virtual spaces for human connections at your fingertips.
There are many different dating platforms to be found on your app store nowadays, each one suited for different heart beats and ambitions, and designed in ways that mold our interactions. Searching for a quick sexual relief? Tinder remains a classic. As much interested in romance as in friendship and business? Bumble has you covered. Longing for deeper discussions on alternative relationship models with a community? Give LVRSNDFRNDS a try.
There is a lot for us to learn here, about ourselves, others, society and also the ways in which a platform can foster different communication cultures and promote consent. We had a chance to talk to Ana, the product manager at Feeld. They define their app as a sex positive space for humans looking to explore dating beyond the norm. Whether you're curious about ethical non-monogamy or want to find partners-in-kink, Feeld will connect you.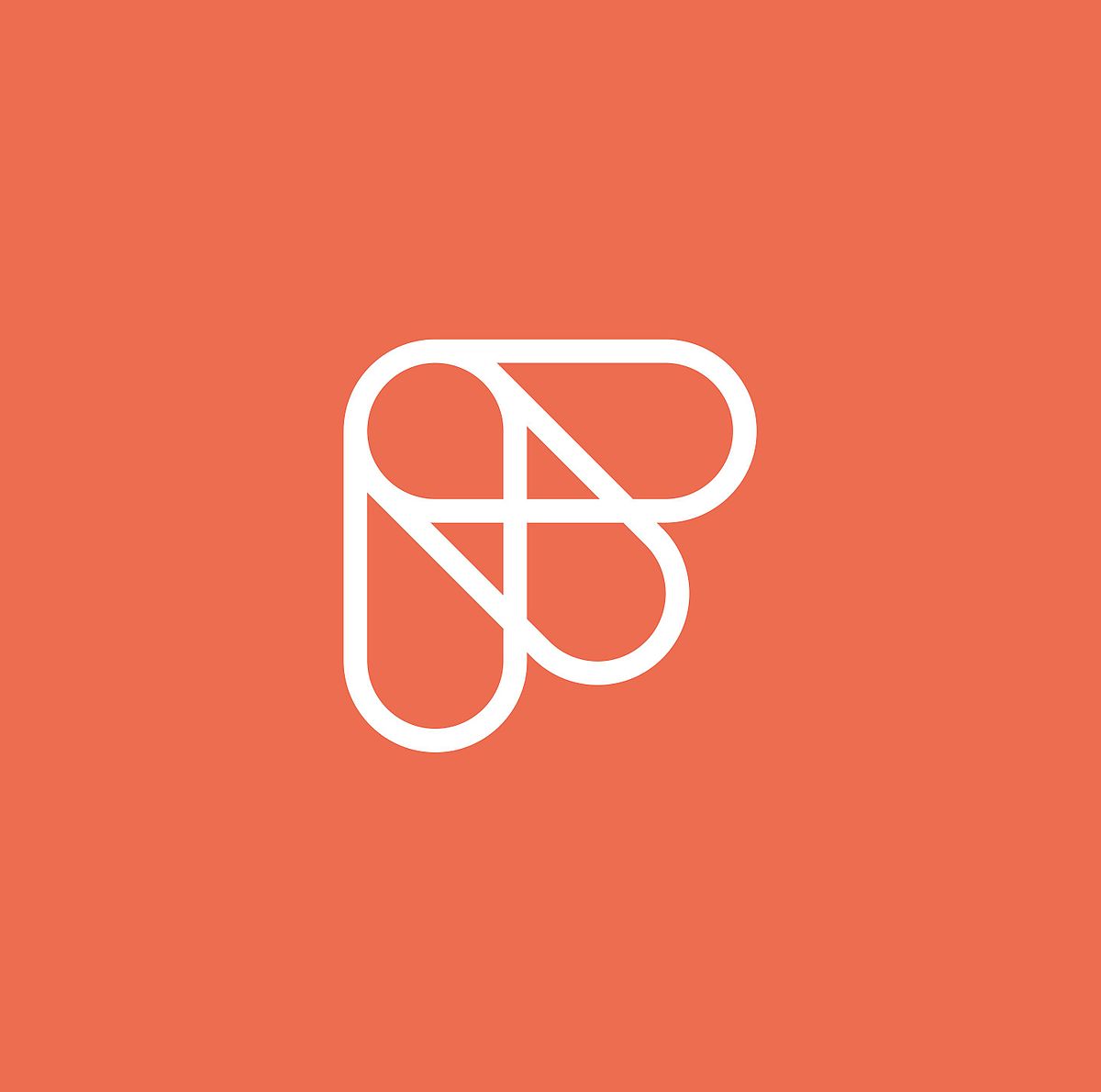 Feeld also hosts a blog with loads of resources on dating app etiquette, bisexuality and relationship model amongst many other topics - https://feeld.co/blog You can follow Feeld on social Twitter & IG.
Click here to listen on your favorite podcast platform.
Podcast Transcript: