You've probably heard a million times that communication is the key – the secret ingredient on which every great intimate connection stands or falls. It is also the first major building block of that elusive springboard to experience: trust. Even if it's easy to logically understand the irreplaceable role that good communication plays in supporting intimacy, that understanding doesn't automatically make us into great communicators. Like all good things, becoming a great communicator takes time, patience and above all: practice.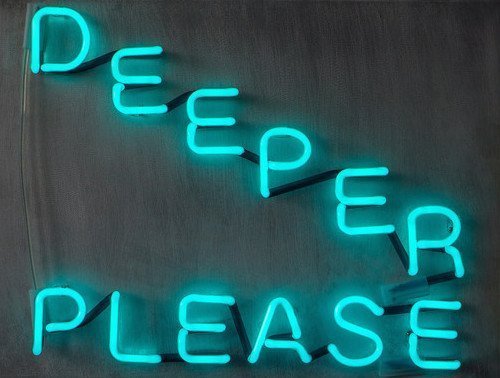 Communication is a life skill that we have all been developing for years in multiple social settings. The school playground, the workspace, in our sports teams, churches and clubs, and with our friends; there are many opportunities to build social communications skills, but – and it's a big 'but' – all of that's not necessarily also preparation for communication in the context a romantic or sexual relationship. Most of our preparation for that comes from observing and mimicking; primarily the romantic relationships in our environment as we are growing up - for most of us that means our parents - and the rest we gather from popular culture, watching our friends and acquaintances and (perhaps what you are looking for in this article?) advice from would-be 'experts'.
Communication in relationships can take many, many different forms. All physicality can communicate our feelings to others – the way a hand glides over a back, or smooths over an eyebrow, or grabs at a hip can communicate feelings that could perhaps never be written down. Kind gestures and everyday actions also communicate the way we feel about others, our empathies and interest in them. When it comes to times of difficulty, uncertainty or discomfort, though, sometimes the only way forward is to just to have a good sit (or lie!) down together and talk it through.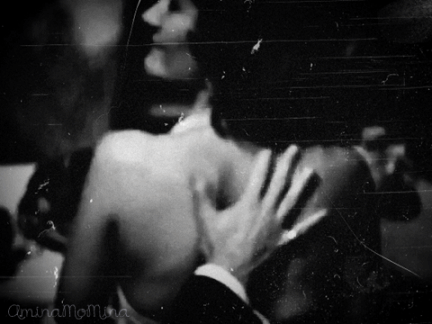 That's lustery's two cents on the subject, at least for now. At the end of the day, though, the world expert on how you communicate is, of course, YOU!
Write it, speak it, sing it... but most importantly: share it!