There's an app for nearly everything these days, even when it comes to things we used to rely on professionals for, like our physical and mental health. There are fitness trackers, apps that let you chat with psychotherapists, and as of recently, even apps that claim to help people navigate their sex lives.
Some apps serve primarily as educational tools for individuals. Emjoy, for instance, includes audio erotica and recordings on things like how to masturbate and how to communicate your desires to a partner, Coral shares guides, real-life people's stories, and advice around different sexual issues, and Lover takes an assessment of the user then directs them toward exercises for specific problems like erectile dysfunction and anorgasmia.
Other apps are more geared toward couples: Blueheart contains exercises to help people deepen intimacy and explore their sexuality with their partners, and Pillow contains erotic audio exercises for couples to do together. Others still have more targeted advice and programs, sometimes even connecting to devices. MYHIXEL pairs with a fleshlight-like toy and contains exercises designed to aid with ejaculation control, and the Lioness app pairs with a vibrator to track users' masturbation sessions so they can improve them.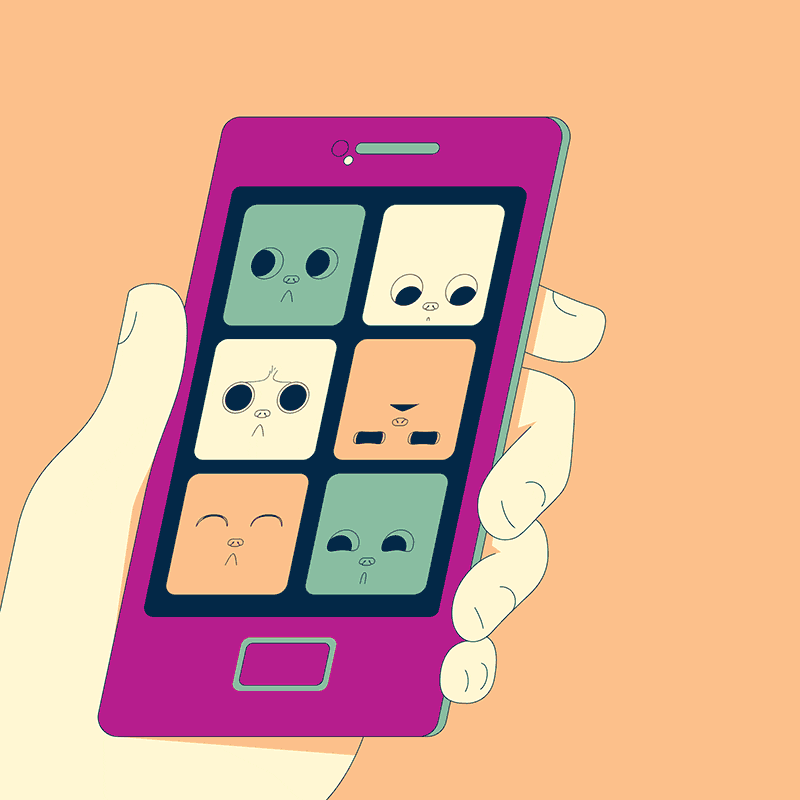 Does this mean that people suffering from sexual dysfunction can now turn to apps for treatment?
Since many people are too embarrassed to talk to professionals about sexual issues, apps can provide a great anonymous alternative for those who may have otherwise sought no treatment at all. Another advantage to using sexual health apps is that people can share the data from the apps with their partners if they want, which can help spark discussion, says Wyatt Fisher, PsyD , a licensed psychologist specializing in marriage counseling in Boulder, CO.
Sometimes, the basic information an app can provide goes a long way. "By empowering our users to learn about their bodies, we are giving them the tools to learn, and articulate, their wants and their needs," explains Emjoy co-founder and CEO Andrea Oliver. "Sexual dysfunction has been normalized to an extent that we, as women, accept it — but this should simply not be the case. If a woman is, for example, struggling to achieve orgasm, it is highly unlikely that she is not capable of reaching orgasm. Rather, she perhaps doesn't have the knowledge, environment, or confidence to get to where she wants to be."
Still, experts generally recommend utilizing apps and professional help in combination, as it's important for any kind of physical or mental health treatment regime to be personalized.
"If a couple is experiencing sexual problems, these apps are a great place to begin," says Fisher. "However, these apps may not cover everything some couples need for sexual healing and health. Instead, they may provide a springboard into topics they need more help with from a trained sex therapist.
If you've used an app and applied all its suggestions and are still struggling with your sex life, Fisher recommends talking to a sex therapist at that point. And if you have a larger issue underlying your sexual problems, like sexual trauma, you also may need support beyond what an app can provide.
It also makes a difference which app you use. A good sexual health app is research-based and personalizable to the individual, says Fisher. He likes Lover because it includes research studies to back up its recommendations, along with Emjoy because it has many options for learning and exploring based on where you are in your sexual journey. Emjoy has an in-house sex therapist and also regularly seeks guidance from sex educators, according to Oliver.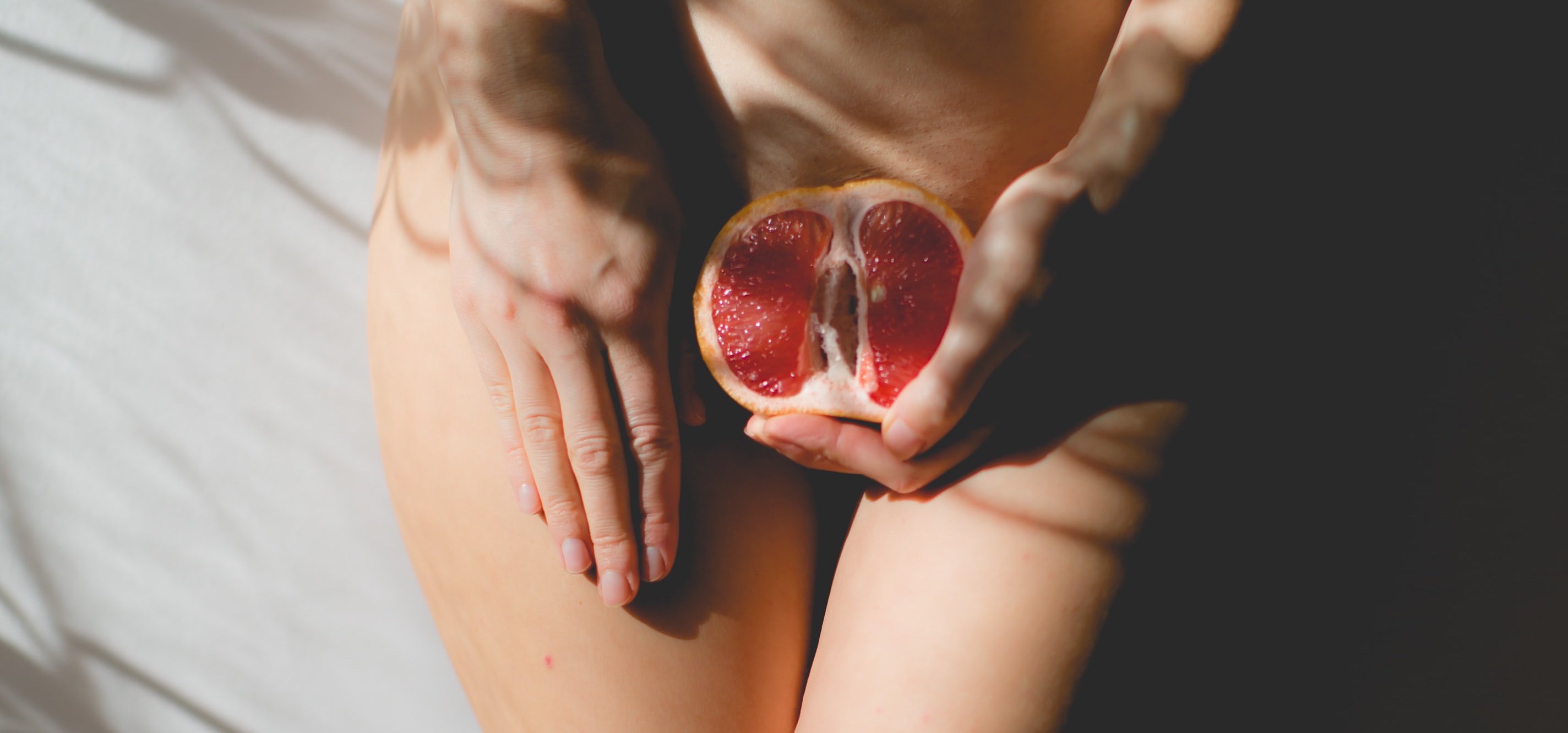 It's important to look into where your app is getting its information because a lot of popular sex advice doesn't take research into account, says sex researcher Nicole Prause, PhD. For example, apps sometimes assume that people with vulvas like to be touched directly on their clitorises, while research shows that most actually prefer indirect clitoral stimulation, especially over the clitoral shaft. 
It's not that every idea apps suggest needs to have data behind it, but it's important to be able to distinguish between what's actual scientific information and what's just an idea. "It's hard to argue with 'here's some stuff you can try,'" says Prause. "What's more concerning is saying 'this is a superior method, this is what will work for you,' when there's not evidence to support that."
You should also look into who has worked on the app you're considering, says Daniel Sher, clinical psychologist and sex therapy expert at Between Us Clinic, an online men's sexual dysfunction clinic. "Any good sexual health app can be effective: just ensure that it is designed by accredited experts," he says. "You need to ensure that the product you're accessing is guided by medical expertise and not simply flashy marketing with unfounded claims." Even better if the experts who worked on the app can be reached if you run into problems.
In short, beware of anything that presents itself as a quick fix. "The digital era has brought with it a downside: many people are misinformed and tricked into believing that they can 'cure' their dysfunction with 'five simple steps,'" says Sher. "Treating sexual dysfunction is a science, not a matter of following a cook-book recipe type format."