After celebrating masturbation month on the POV blog, we invited a guest to the POV podcast who brings a very personal and passionate story around the topic. Buck Angel, the man with a pussy, told us how masturbation was key for him in accepting his body and beginning to feel good about himself after a rough journey. He transitioned from woman to man twenty-five years ago, in the pre-internet era. He has since then been questioning assumed gender roles and fighting for transgender folks and everyone to have freedom of choice in life agency over their bodies and sexualities. In this podcast episode, he tells us about his work and struggles both in the cis-gendered world and the transgender communities. We learn about his adventures in the adult industry and shares the story of a young man who had his very first orgasm at twenty-six thanks to a sex toy. Most of all, he teaches us why we are all unique sexual beings and deserve to be happy.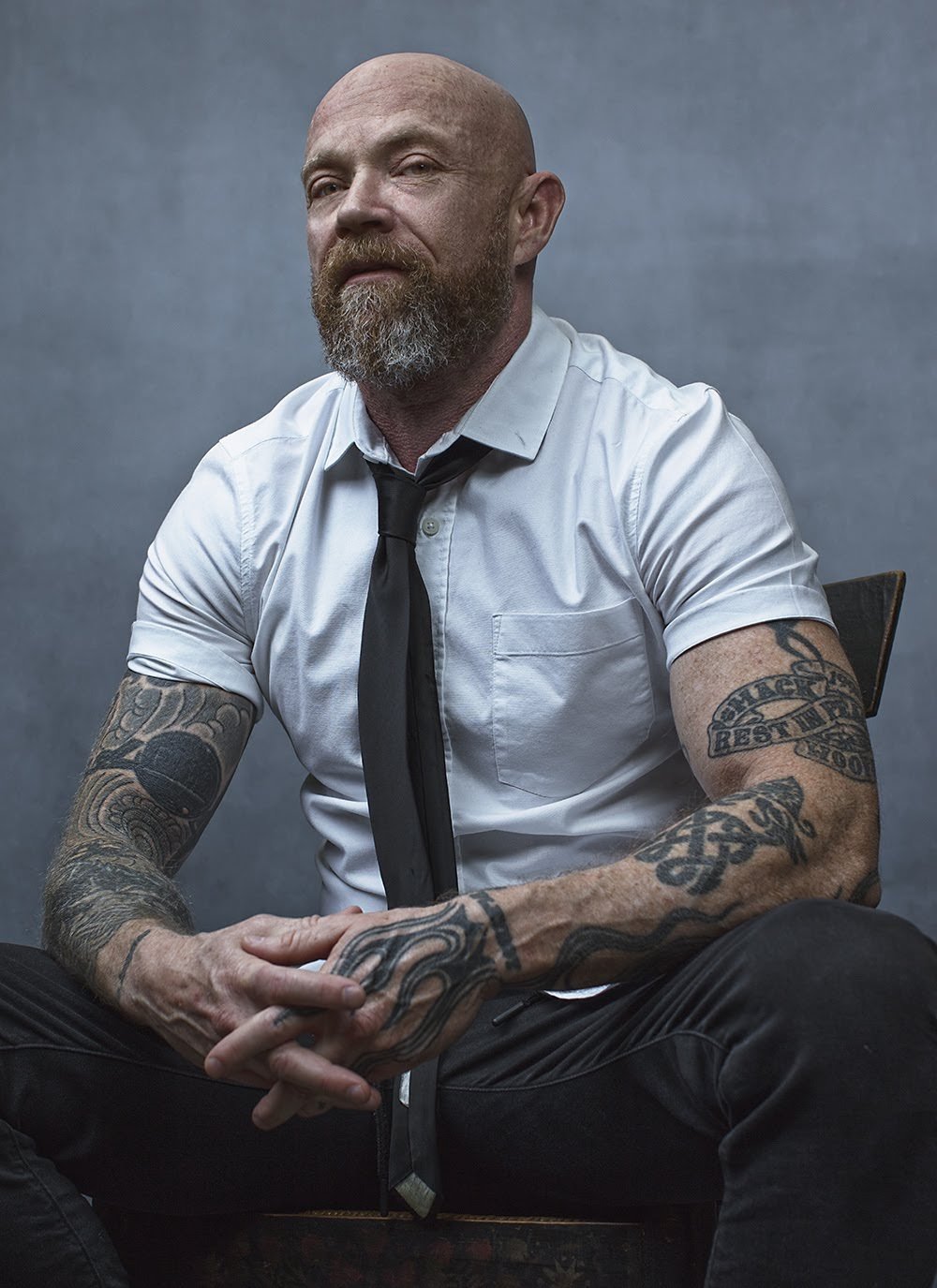 Buck Angel is a Human Rights Activist. He is a Filmmaker, Performer, Producer, Sex Educator, and Motivational Speaker. Buck brings the message of empowerment through self-acceptance and encourages everyone to be comfortable in their own skin -whatever that means for them. He produced the first adult film series starring transmen and also created the world's first pleasure product specifically for the transgender male community: The Buck Off, produced in collaboration with Perfect Fit Brand as a means to re-imagine trans male sexuality and this community's specific set of needs.
You can find out more about Buck Angel - including all of his sex toys and pleasure products - on his website: buckangel.com Follow him on: Instagram: @buckangel Twitter: @buckangel Facebook: @officialbuckangel
Click here to listen on your favorite podcast platform.
Podcast Transcript: