We've all seen the "interacial" category, racist titles, and tagging on porn sites. It's hardly a mystery to viewers that porn has a race problem. Performers of Colour are discriminated against behind the scenes too: from unequal pay, to "fulfilling black girl quotas", and further dehumanization. Why does racism get excused in porn? Is porn political? Who is capitalizing off racist stereotypes and for what audience? Human beings deserve better from the adult industry. But is re-education possible?
We spoke to Demi Sutra, Bishop Black, Mickey Mod, and Bertoulle Beaurebec about their experiences and perspectives working within the adult industry.
DEMI SUTRA
Demi Sutra is a porn star, a content creator and a proud sex worker. She is currently learning to become a counselor within the sex work community through the support and therapy service Pinneaple Support Society.
MICKEY MOD 
Performer, activist, filmmaker and Creative Director at Kink, Mickey Mod has been a part of the adult entertainment community for more than a decade.
BERTOULLE BEAUREBEC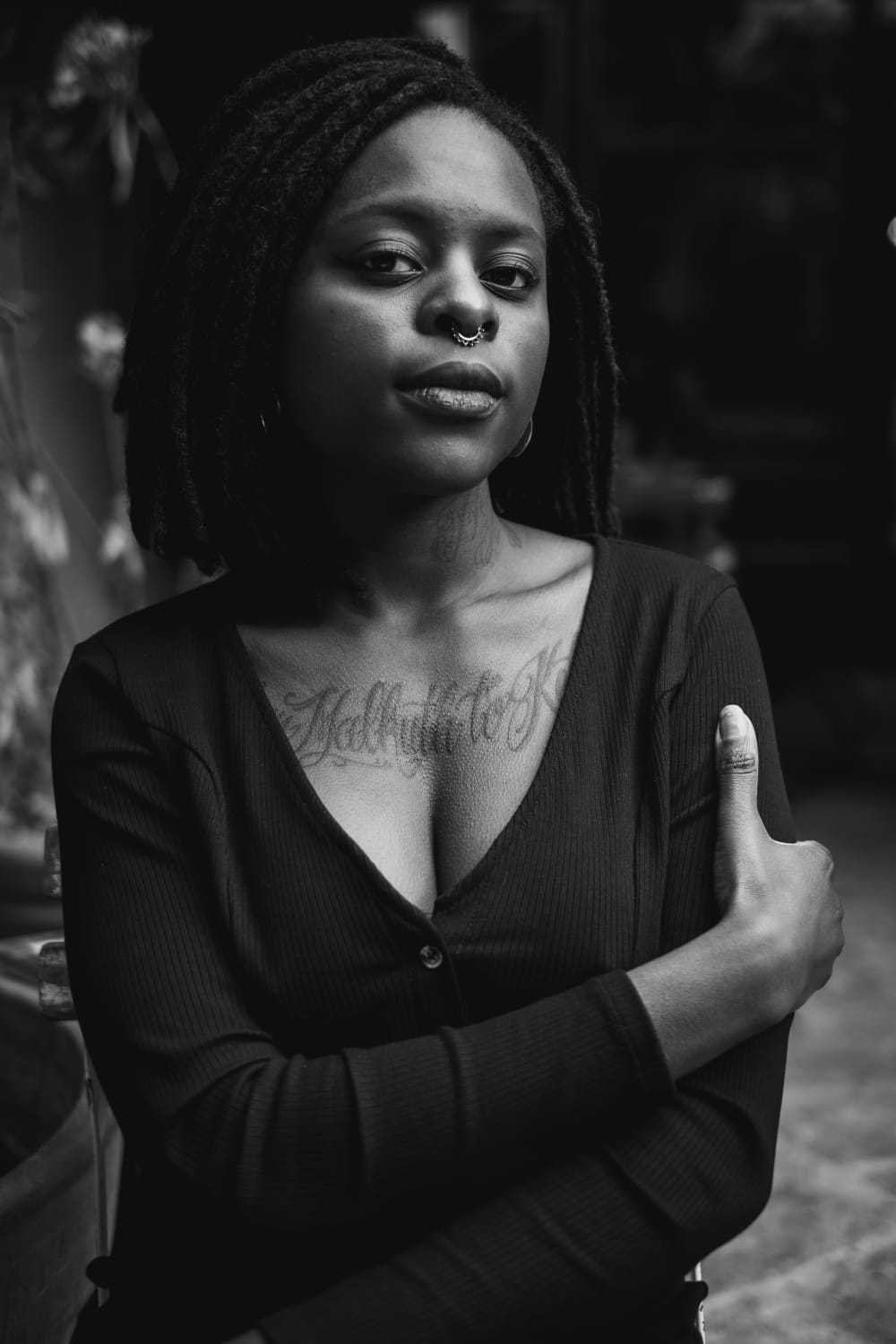 Ritual performance artist, a pro-choice radical afrofeminist author & sex worker based in Paris. Through her art & her political and spiritual reflexions about sexualities & our relationship to our bodies as a society, she challenges the norms and praises a more accepting and benevolent society.
TWITTER - INSTAGRAM - FACEBOOK WEBSITE
BISHOP BLACK
Bishop Black is a Berlin based porn performer and artist from the UK. He also works within neo burlesque and dance, within the dorms of spirituality and queering his sexuality.
Click here to listen on your favorite podcast platform.
Podcast Transcript: