Dear Aria,
My current boyfriend and I just started living together, and we have sex about once a week. But I just discovered that he jerks off every single morning. I have no problem with masturbation – I think it's like self-care, and I do it all the time. But he also just told me that he lasts about 15 to 20 minutes by himself, whereas when we're together, it's more like 10 minutes total, including foreplay.
It's pretty easy for me to achieve orgasm, so I get that he feels he can go a little quicker, but it makes me feel inadequate in an intimate way. Sex is so vulnerable and emotional for me, and I feel like a bad girlfriend. Why does he prefer porn over me? I have no idea how to approach this without making us both feel ashamed.
Sincerely,
Stuck in Second Place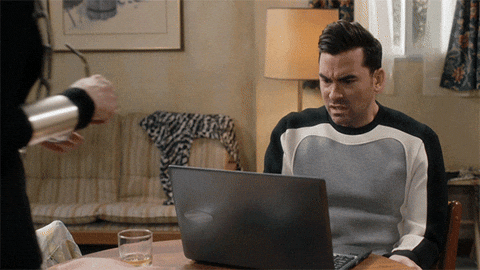 Dear Stuck in Second Place,
Happy housewarming! Moving in with a partner is a huge deal, and the process can unearth a lot of emotions. You're seeing a much sharper image of your partner, at the same time that you're becoming more deeply entangled with him than ever. It's natural for some of the things you discover along the way to shock you.
The key is to approach this not as a confrontation about his apparent preference for porn, but as a conversation about your sex life in general. It sounds like there may not be the most open dialogue about that right now. Ease your way into one by starting to ask questions about how you can provide more pleasure for each other.
That angle can be a helpful entry point into talking about your ideal sex life, and how to take steps toward it. Is once per week often enough, or do you wish it were more? What are your favorite types of touch to receive, and for how long? What can you do together outside of sex, like dancing or swimming, that lets you bond and build chemistry?
The key is to approach this not as a confrontation about his apparent preference for porn, but as a conversation about your sex life in general.
There are a lot of reasons why your boyfriend might be rushing to the finish line in bed while taking his sweet time when solo. It's possible that emotional intimacy during sex frightens him, and so he retreats to the safety of porn and privacy. It could be how he copes with stressors unrelated to your relationship. That's why it's so important to tell him directly that you need more intimate and affectionate sex with him, and ask why he doesn't seem responsive to your attempts to initiate it.
The answer could really surprise you, and depending on what it is, you might want to consider enlisting a sex therapist. They can help you tackle any of the stubborn emotional and mental blocks that so often make sex and intimacy challenging for us. So many good relationships have collapsed under the weight of sexual shame, and a good counselor can help you avoid disaster.
Please don't assume it's because you're an inadequate partner. The fact that you're worried about this at all shows how supportive you are! A lot of us who date men have internalized the notion that others are responsible for helping them process their emotions in a way that they have not been socialized to reciprocate. I hate to generalize about this, I really do, but you sound so much more concerned with his feelings than your own, and you deserve to have your needs met too!
Hopefully, part of this process will involve you examining if and how this dynamic appears in other areas of your relationship, which will help you understand each other on a deep enough level to truly make this cohabitation work. As long as you each approach the issue with curiosity, never stop talking and listening, and ask for any support you have access to, I have plenty of hope for you!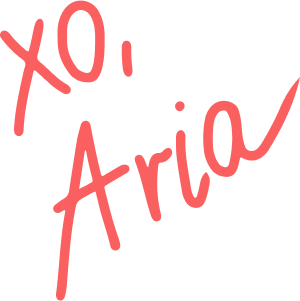 Podcast Transcript: