Dear Aria,
My husband and I loved POV by Lustery's How to Watch Porn and feel like it meets a huge need (we're millennials and Americans, and neither of us got much sex education before social media). I experimented with internet porn when I was younger but I had a lot of shame around it and could never enjoy it. My husband still watches porn now and then, and neither of us really made a big deal about it.
Recently, we spontaneously decided to try watching porn together. When we sat down to watch, my husband asked what type of porn I wanted to check out. I told him that I didn't know and that he should put on what he normally does. But then he suddenly got upset, and started going on about how that was really personal and an invasion of privacy. I backed off and we ended up doing something else entirely but the whole thing really caught me off guard.
Did I really cross a line by asking about his porn preferences? It was only because I knew he watches it fairly often, whereas I almost never do and didn't know where to start. I'm afraid to bring it up again but it's been on my mind whenever we have sex. I'm worried it's because he prefers to watch porn with women who are younger and thinner than me. What's the right move here?
Sincerely,
X-(be)rated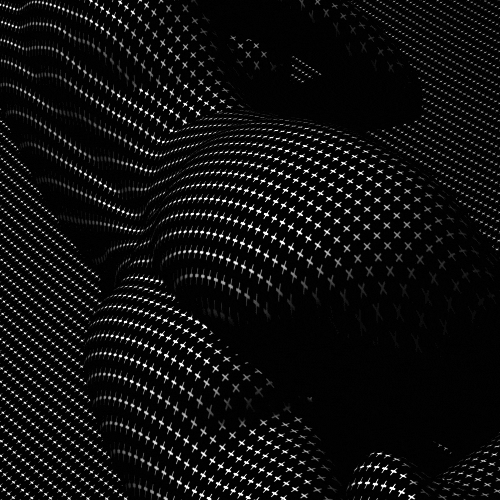 Dear X,
To be completely transparent, I actually give this advice to couples all the time. I'm also from the US, where comprehensive sex education is rare, and so – like it or not – internet porn tends to fill the void. But when adults learn to approach it from a porn literate perspective, as we encourage in the online course you saw (thanks for watching, by the way!), porn can actually enable us to communicate our desires and aversions with more clarity by giving us images to refer to. Or, to be reductive: monkey see, monkey do. But as you've discovered, this is not exactly a foolproof plan. At the very least, it warrants a Plan B.
When adults learn to approach it from a

porn literate

perspective… porn can actually enable us to communicate our desires.
We each bring a lifetime's worth of (usually negative) conditioning about sex and pleasure to our relationships, and it can take much more than just a good partner and an open mind to work through it all. For you, it sounds like the shaming messages you received about porn mostly turned you off, so it never really became part of your life. It makes me wonder about your husband's early experiences with porn though, and the messages he internalized about it as a young person. You say he watches it "now and then" but are you aware of how he really feels about that?
Anyone with a bad habit somewhere between "stubborn" and "utterly compulsive" can tell you how easy it is to find ourselves repeating an action we know we should stop (I'm raising both hands right now, in solidarity and also to keep them from tugging at my eyelashes when I'm concentrating). Not to jump to major conclusions with such a limited scope, but the way you describe your husband's reaction gives me the sense that his relationship with porn is more complicated than you think, and possibly even more complicated than he thinks.
For what it's worth, asking him offhandedly (and not unreasonably, given your lack of experience) about what he's into watching was not inappropriate in the situation you described here, by nature a "private" endeavor. In fact, it's exactly the kind of question that can help us get to the heart of our desires so we can express them to our partners — which may be exactly what your husband found so unsettling. It's possible that the whole thing made him feel a lot more vulnerable than he was expecting to feel, and in that moment, it was easier to blame his discomfort on you than to deal with that.
Lead with curosity and compassion before anything else...
But it's really crucial that you do, especially if it's taking a toll on your sex life as a couple. It wouldn't take an especially anxious mind to internalize this incident, especially if you're worried it might be a signal of waning attraction between you. Before you get too caught up in this train of thought, I would absolutely encourage you to be direct with your husband about how this affects you. What about some version of the following? "Hey honey, I know watching porn together the other day didn't quite go the way we were hoping, and I wanted to unpack that a little. I only asked what you liked because I'm so unfamiliar with the genres, but it feels like I touched a nerve. I would never try to make you feel ashamed of what you're into. Are you open to talking a bit more about it?"
Lead with curiosity and compassion before anything else, and once your husband feels less activated around the subject (removing the pressure to have a sexy encounter could help a lot on its own), he may naturally have more clarity about how he feels. But if this only provokes a reaction similar to the first one, it may be more beneficial to seek out more tailored, clinical help for him, and for both of you. Sexual shame has a corrosive impact on relationships, and seeking support around that can only help the two of you grow together.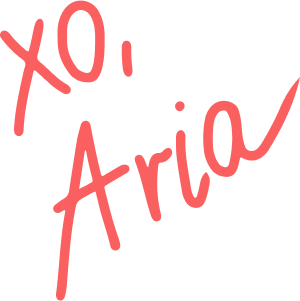 Podcast Transcript: