Dear Aria,
I'm a guy in my late twenties and I've still never had sex. I've just never found the right person or the right time. At this point, I'm pretty sexually frustrated. Sometimes I'll turn to porn, which helps in the moment, but then I feel shitty afterward.
I'm also not sure what to make of the fantasies I'm having. When I imagine what my 'first time' will be like, I picture people of various genders. I don't think I'm bi or queer; I've never really been attracted to anyone aside from cisgender women. So why do I think I might sleep with guys or trans folks? Is something wrong with me?
Figuring It Out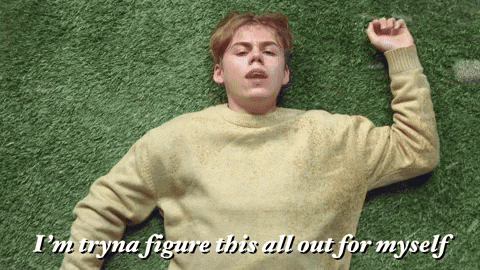 Dear Figuring It Out,
Asking yourself these questions is vulnerable work, and I do hope you've congratulated yourself for being brave enough to do it. Fear keeps a lot of people locked out of the experiences they desire most deeply, which is a pretty painful way to move through the world. You seem to be looking for a different path, and I think you're getting closer to it!
Let me say up front that having sex for the first time in your twenties is more common than you might think. I know it doesn't feel like it though, because pop culture is obsessed with sex, and it's also obsessed with youth. The result has been a steady flow of entertainment offerings in the past few decades that feature both in tandem (think HBO's hedonistic teen soap Euphoria).
Then there's the blatant marginalization of late bloomers. Remember the weird drama surrounding Colton Underwood, recent suitor on The Bachelor, who was a 'virgin' during his season? Why does this even matter so much? Especially in the US, where I am, Puritan attitudes about sex have created a culture where we're constantly policing each other's expression of it, including when that expression occurs.
Shame is a powerful coercive tool, particularly once the person whom it has been imposed upon begins to internalize it. I wonder if this might be why you "feel shitty" after looking at porn. Porn is entirely about pleasure, which you completely deserve! If there's something painful underneath that, it deserves interrogation.
Again, many so-called 'modern' societies are deeply sex-negative, and invent potent stigmas around consuming or creating porn. This is especially true for people from religious upbringings. Deconstructing the conditioning you've received about porn might go a really long way to helping you separate your own feelings on the matter, and which have simply been passed onto you.
When it comes to your desires and fantasies, this is the safest place available to do some exploring! There's absolutely nothing wrong with you for feeling attracted to someone you don't expect to. Besides, just because someone catches your eye doesn't necessarily mean you want to date or hook up with them. Attraction is incredibly complex.
Labels can be a really powerful tool for finding others with a similar lived experience, or helping you articulate those abstract bits of your identity. But social media culture can distort this purpose, and turn labels into force that flattens our full personhood. I would recommend an agnostic approach to labels while you figure things out. Don't pressure yourself to pick one; just try different things on over time, and listen to queer folks talking about their lives. See who you relate to most. You might be surprised.
By the way, just because one there have been a million movies made about a character's quest to 'lose their virginity' before college, doesn't mean they're telling the whole story. There are tons of people who first had sex in their teens who wish they'd waited until they were older, or at least until they had a better grasp on their desires. You never know who might wish they were in your shoes!
I know it's tough, but I hope you can release the preconceived notions you have about what your sexuality is supposed to be, and how and when you're supposed to have it all 'figured out'. There's really no finish line with this stuff. Gender and sexuality are a lot more fluid than many of us give them credit for, especially over time. A good rule of thumb? Never stop being curious about yourself.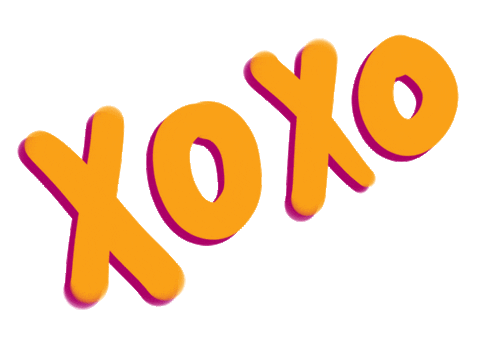 Podcast Transcript: