So yes, I am ashamed to say that I was one of those typical people who was biased against anal sex. I thought that it just couldn't be clean and would smell, what if there's shit still in it. But then a dear friend highlighted for me that having our period is also a sacrificial shedding, yet we liked the bloody lubrication (and in some cases the pregnancy prevention). 
I checked myself, admitting that I was biased because the couple of times I tried it, I clenched up. Ok well one time, I just now remembered, I didn't clench, but it was a dildo, too big and hard, for my virginal anal cavity. I had never been fucked in the ass and I thought it was the right time. But the dildo had no flexibility and neither did my anus. The other time, well, they just missed and it wasn't a great fuck any way.    
                                                                        Let me get to the point. One, unexpectedly, sexy night. I went out with some friends and reconnected with this hot individual whom I could immediately tell was on (or at least near) my level of freak. The first time we met I was married and repressed. This time, I had no holds barred. 
The connection was still there, but even still, no expectation arouse. Suddenly, with little seduction, they took control and showed me the side of myself I was dying to get to know more.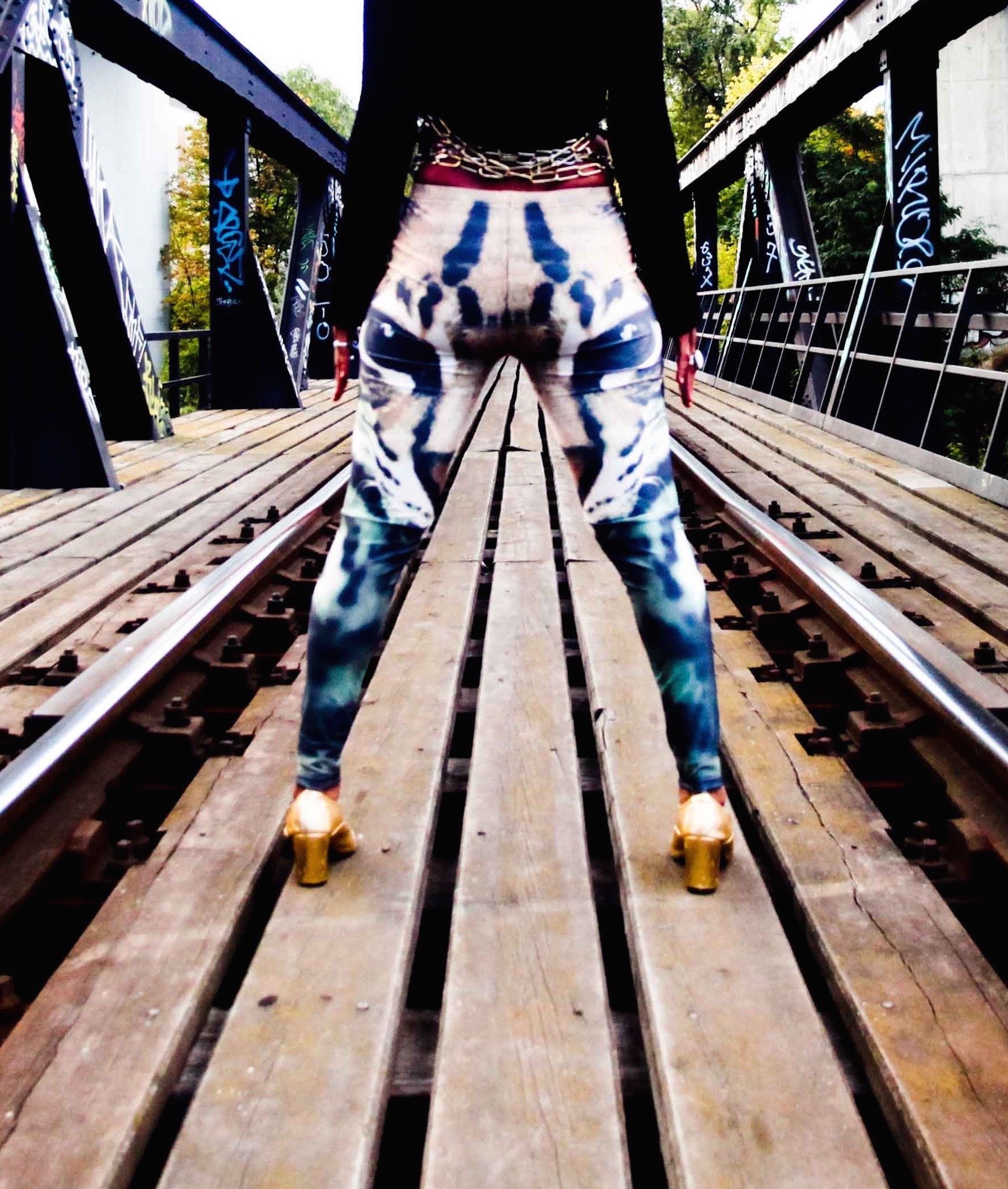 It had been awhile since I had been dominated and this time was right. After throwing me on the bed, and ravenously making out, at some point my jeans were taken off, then my underwear, and I was turned around and spanked, with a belt, which utterly drove me into a state of sheer vulnerability. They were no amateur, I could tell by the way they circled my ass before teasing me. After a few more spanks and pokes, they rammed into my ass. It was unbelievable. When I say that, I really mean it. I was simply shocked.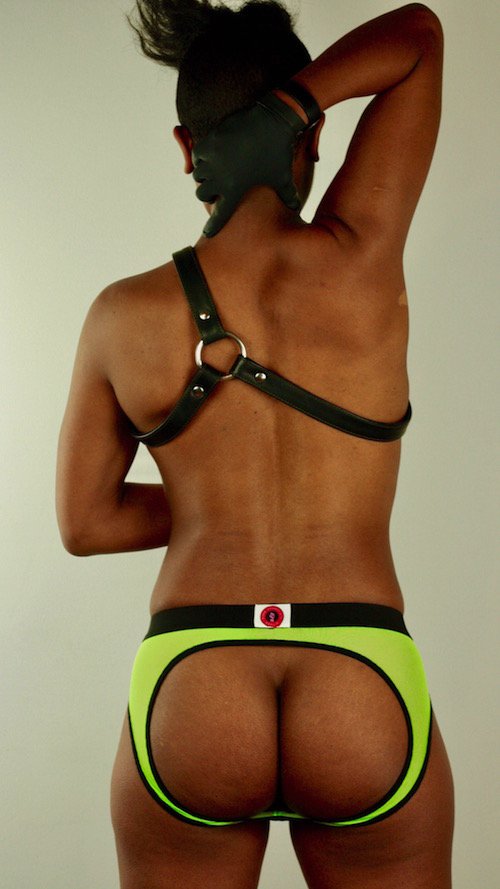 Anal empowerment started showing it's face (low key) in music when Baby Got Back came out in the 90's, and don't pretend that you don't still booty pop (twerk) and chant "you could do side bends or sit ups, but please don't lose that butt" while looking just as fascinated as Becky. Despite Sir Mixalot's corny mysogynystic, angle, he was onto something.     
A focus on ass leads to something, hey, it inspired Nikki Minaj. I can't hate. I am a big proponent of bringing a little ratchet into your sex life, plus, who doesn't love a one hit wonder.    
It's that memory that always excites you, a flashback that becomes very vivid in your head all over again as if it was the first time you heard it on the radio, and you even taped it and rewound it to write down the lyrics. Even if the artist (lover) never comes up with another hit, that one will be engrained in your head.                      
(Wait, did I really just get that sentimental? Maybe it's that I am happy to know that it is possible. Even if it shall never happen again.)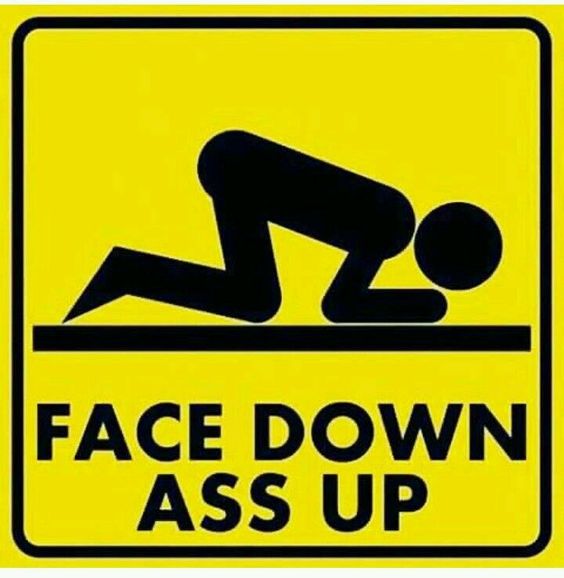 I do wonder though, how I should best continue this exploration...maybe I should allow myself to get spanked more, get into some serious role play. Succumb to Fetlife and stop seeing it as a tacky Facebook for sleezy nobody's. I can be a bit of a know-it- all student, but exceptional teachers do come along from time to time. Or perhaps I will ask my queer bottom boy friends more details about their experiences for inspiration. That could be better than typical gay male porn.                                                       
                                                                        Some of my lady friends tell me that they absolutely LOVE anal..but how could I be so assumptive to think that it was a preference that also came with the need to have a tighter pussy. In my most recent research, I learned that kegel exercises also help your sphincter (word of the week), and these are definitely in my workout routine. Cleanliness has to do with the regular things you should do on a daily basis, moving toxins out of the body, drinking enough water, eating fibrous foods that help keep your passage way clear and ready.  
My thoughts on anal also turned political as I thought of my friend Pêdra, who breaks down beauty stereo-types, erotic exoticism and superficial sex culture through her work on the colonization of the butthole. She will be proud of me for decolonizing my butthole. Looking back, I would have been missing out had I not been open enough to the opportunity to receive.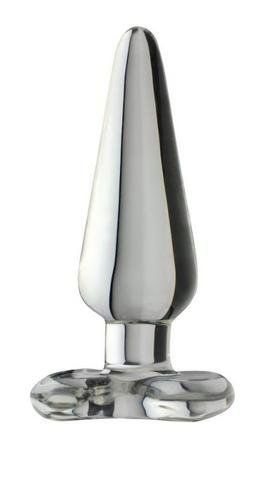 Onto expanding new ideas, and possibilities, but I wonder, was this just a subjective experience? As one of my best friends expresses, I am lucky to have had a 'jump off' and she's right there. Every now and again, I am fortunate to receive existential signs to expand my sexual horizon. Who cares if it won't happen, nor feel that way again, it was a good jump start. My vibrators have been reliable assistants but maybe I will also stop being so shy about the butt plug section of