Pegging, a term coined by advice columnist Dan Savage and his reader base, is the act of a woman, or person with a vagina, anally penetrating a man, or person with a penis, using a strap-on. If you're a man, you might find immense pleasure in being pegged because of how heavily it stimulates your prostate.
It can also be enjoyable as a way for your partner to physically dominate you, or as a part of a role-play scene (and no, enjoying pegging doesn't make you gay). Women, on the other hand, often enjoy pegging because they enjoy giving their partner pleasure, the thrill and taboo of role reversal, or the feelings of power and domination that can be associated with the act.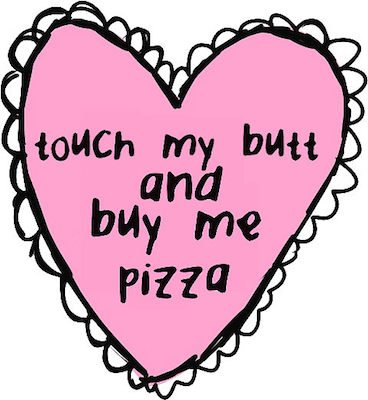 To get started with pegging, you need four things: a strap-on harness, a dildo, lube, and consent. Strap on harnesses come in a variety of styles and materials,  and are even possible to DIY if you're on a budget.
There is an even a wider variety of dildos on the market, but anything used for anal play should be made of a high quality, body-safe material (I recommend silicone) and be relatively small if the receiver isn't experienced with anal penetration. Lube should be specifically made for anal use, and make sure to avoid combining silicone lube with a silicone dildo. Last, but certainly not least, make sure that your partner is excited to try pegging too!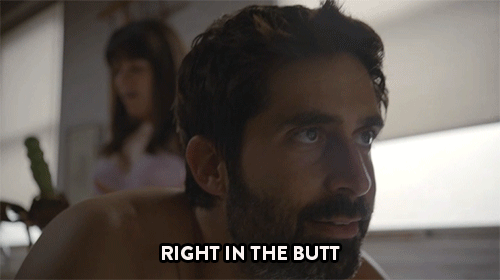 When it comes to performing the act, the best advice I can give is to use lots of lube, go very slow, use lots of lube, communicate, and use lots of lube.
Did I mention that you should use lots of lube?
Before you get started, the receiver should use an anal douche with warm water to avoid any mess. Once everyone is clean, (and preferably after some good foreplay) it's time to choose a position - I recommend starting with either missionary or doggy style. In missionary, the receiver can lay back and relax (and relaxing is very important when you're being anally penetrated), plus being face-to-face can help a lot with intimacy and communication. In doggy style, the receiver can be in complete control of the speed of penetration, by pushing themselves slowly back onto the strap-on.
From there, it's all about communicating with your partner to find out what you like and what works for you. There are limitless variations to pegging – from dildos, to positions, to power dynamics while you do it – and whatever you choose to do, enjoy it!