Ah, the joys of the naked self-portrait. What's not to love? You get to bare all and reveal almost nothing. These photos have many applications from celebrifying your Instagram, to putting aside valuable memories to treasure and one day print on your 80th birthday cake.
In case the nude selfie is new to you, and we'll entertain that for a moment, we've put together a guide on how to get the most out of posing nakers. So get ready, brush aside your fears and remember: the risk that these photos will be leaked and used against you when you're famous is not as real as you think it is.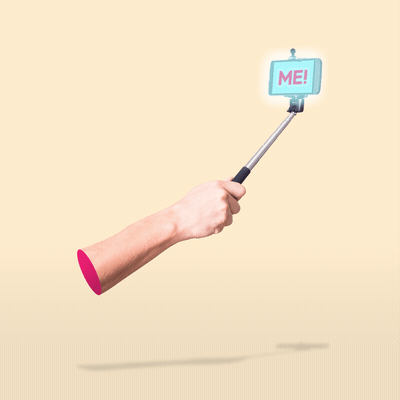 Work Those Angles
Position that camera up in the sky and far, far away. This is a good time to make use of that selfie stick and if that doesn't suffice, try taping the camera to the end of a broom handle. These agile tools are also extremely useful if you want to get a good, hard look at what's down there. You're doing this for you, and that's ok.
Don't Just Stand There
Do contort yourself into a position that makes your body look as inhuman as possible. If you're struggling to achieve this, try imitating the movements of a basilisk while thinking like a cat. Failing that, make use of some masking tape to actually secure your body in place.
Shine Bright Like A Diamond
Lighting is key. Stand on your roof to get as close to the sun as possible but don't do this on a cold day (he knows). Next, gloss up your skin to make the most of the light. If you don't have the right product to hand, you can easily remedy this with a good dousing of olive oil.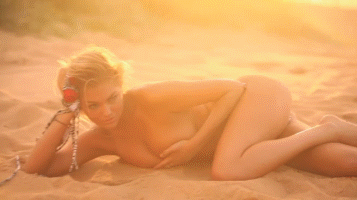 Squad
Do what Taylor Swift does and grab your bestie, who also happens to be a top model, and ask them to step in - this will garner you much more publicity when the photos do eventually get leaked.
Post-Production
You may be totally commando but that doesn't mean your picture has to be. Wack on a filter, a fade, crank up the exposure, tweak the contrast and save yourself the time from having to do actual make-up. If you value authenticity, then try misting up your camera lense by breathing on it or slipping a stocking over it. You could even smoke a dozen cigarettes to mist up the room. You decide. Do you want to be Kim Kardashian, or do you want to be Jane Birkin?
Timing Is Everything
Now you don't want all your artistic efforts to go to waste so send your illicit pics when they are sure to get noticed. Don't be deterred by the abbreviation NSFW. Interrupting somebody's working day with a picture of your hot bod is exactly what they need to boost their credentials. You are not just helping them get off, you are helping them get ahead.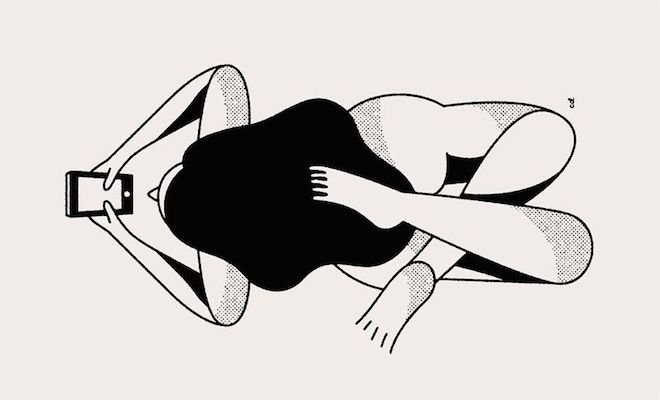 Damage control Set aside a dozen emojis to send when you accidentally forward your nelfie to the wrong person. Only the smiling turd can save you now.
Don't Look At Me
If you just don't have a big enough plant to conceal your prized possession thendownload the app 'Trick Picks', where you can choose from an apt selection of snakes in boxes and Austin Powers nipple tassels. Failing that, ask your neighbour Doris if she could stand in for a moment so you can work out exactly where to place the fern.
What Is Happening On My Phone Right Now
If you receive an unwanted nude selfie, dick pic or otherwise, you have two options: send them a pic of another top-notch body part and have a good laugh that somebody just came over your elbow crease or, send them a picture of Donald Trump.