For as long as we've been having sex, we've had questions about it – and, for better or worse in some situation, believed we had all the answers too. At one point in time, even doctors thought that female sexual desires were linked to literal 'hysteria'. True story. While that myth has been debunked (along with plenty of others), there are still tons of misconceptions floating around out there.
Let's smash some myths, shall we?
No, more sex does not mean you have a 'loose' vagina.
According to Medical News Today, the elastic muscles of the vagina can stretch and return to their usual shape. During ageing (and after childbirth), the muscles may become less strong. However, despite countless myths that claim otherwise, sex does not have a lasting impact on vaginal tension.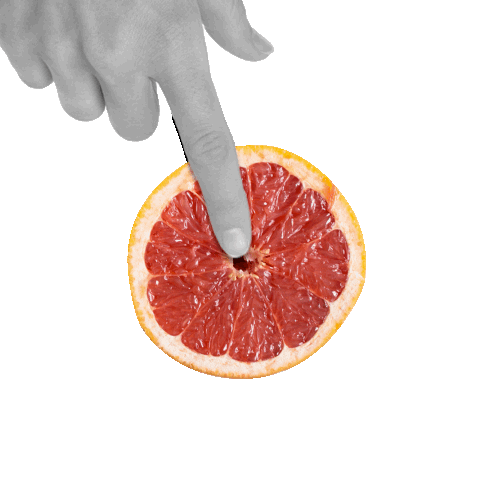 Yes, you can get pregnant while menstruating.
Healthline tackles this common period/pregnancy myth. You absolutely can get pregnant if you have sex during your period. It's entirely possible for you to bleed during ovulation (when you're most fertile) and this could be easily mistaken for the beginning of your period. Having unprotected sex during this time can dramatically increase your likelihood of becoming pregnant. Additionally, sperm can survive inside the vagina for 72 hours after ejaculation. Towards the end of your period, your chances of becoming pregnant can increase if you aren't using protection.
You can also get pregnant using the 'pull out' method.
And while we're on the topic of pregnancies... yes, even if you use the 'pull out' or withdrawal method, you can still get pregnant. Another tidbit from Healthline the pull-out method involves pulling the penis out of the vagina before ejaculation. In theory, this seems like a surefire way to avoid pregnancy – however, relying on it as a form of contraception can be risky. The perfect-use failure rate for the pull-out method is four percent. This means that if you do it correctly ( perfectly, actually), it can prevent pregnancy 96% of the time. However, timing this to perfection can be incredibly hard and mistiming can result in pregnancy. Keep in mind that you can also get pregnant from precum.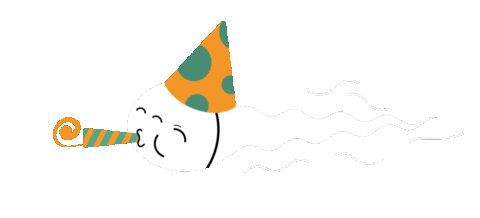 No, your partner will never just *know* what you like.
Good sex takes good communication, plain and simple. It's a total cliché (not to mention an unrealistically high standard) to think that people who have good sex just have good sex without talking about it. Do some people connect on a sexual level more than others? Absolutely. However, even in the most compatible circumstances, partners should be open to discussing sex, sexuality, and sexual desires.
No, there is nothing wrong with masturbating.
Masturbation is healthy. In fact, the health benefits of orgasms, in general, are quite astounding: a better sleep routine, more energy, less stress – orgasms can even improve digestive functions. Exploring your body and learning how to give yourself the best sexual pleasure will open your sexual journey up to all kinds of exciting things and it can be really empowering. Masturbation is safer than any other form of sexual pleasure (in terms of STI and/or pregnancy risk) and can be a great way to relieve stress due to the rush of happy hormones that are released during orgasm.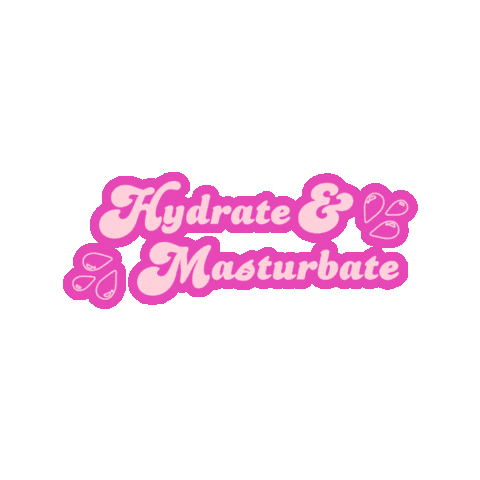 No, it is (extremely) unlikely that you will get an STI from a toilet seat.
Sexually transmitted infections are spread through bodily fluids (vaginal fluids, anal fluids, pre-ejaculate, semen, blood, or sometimes through skin-to-skin contact). According to WebMD while many people consider toilet seats to be hazardous in terms of potentially catching an STI, that anxiety may be misplaced. Toilet seats are not common transmitters of infections to humans. Many diseases can only survive outside the body for a short time (on the surface of a toilet seat, for example) and for an infection to occur, the germs would have to be transferred from the seat to your genital tract or through an open wound on your butt or thighs. Like we said, unlikely.
Yes, sex burns calories... just not that many.
While sex is great for many health reasons, you shouldn't be counting on your daily sex sessions to help you lose weight. Sorry! According to The Healthy 30 minutes of sex can burn between 85 and 150 calories. Considering that you need to burn about 3,500 calories to lose a pound of body weight, you would need to have sex 35 times (if each sexy session was also lasting 30 minutes, which for many people, it does not). Don't write sex off as a health booster though: while having sex may not help you scorch through calories, all the benefits of sex can still help you live longer!