It's giving season! If you're like me, there's always someone on your list who you like to go the extra mile for. Or maybe there's someone you've exchanged gifts with millions of times, and you're looking for something fun and fresh. Here's the ultimate gift-giving dare: why not try a sex toy? Sure, it's a risky proposition, but it can be done right. Here are my top five tips for getting something sexy for someone special…
1. First, be certain it's a good idea.
Sometimes, we're more excited about giving a gift than that person will be to receive it. The best recipient for a sex toy gift is someone with whom you're currently having sex. You know their body intimately and they're likely comfortable talking about it with you. This isn't a hard-and-fast rule but even with close platonic friends, sometimes a sex toy gift can feel a bit too personal. Yes, 'it's the thought that counts', or so the saying goes, but when it comes to a gift that's so charged (no pun intended!), you don't want to leave your recipient wondering just what you were thinking.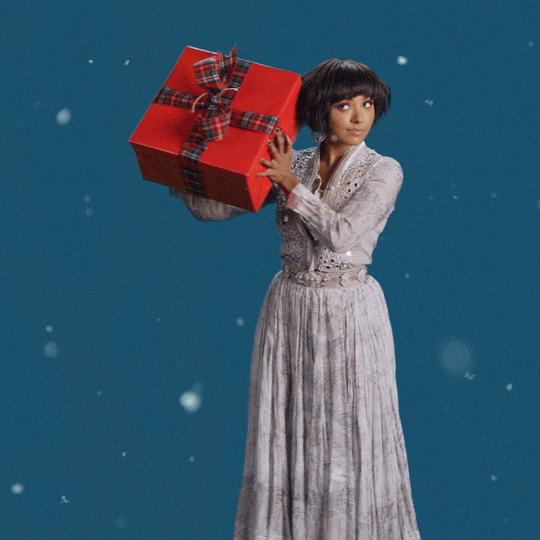 2. Visit a sex toy store together beforehand.
If you're lucky enough to live near a sex shop, take a trip together first! You know how some couples window shop for an engagement ring together before the proposer comes back to buy it? It makes sense for an expensive item that comes in so many different styles. When you window shop together first for the sex toy, you can gauge their reactions to the various shapes, sizes and textures, and really get a feel for their taste. If you're lucky, you'll catch them falling in love with something and you can come back and buy it later. By the way, just like engagement rings, sex toys can be pretty hard to return. Buyer, beware.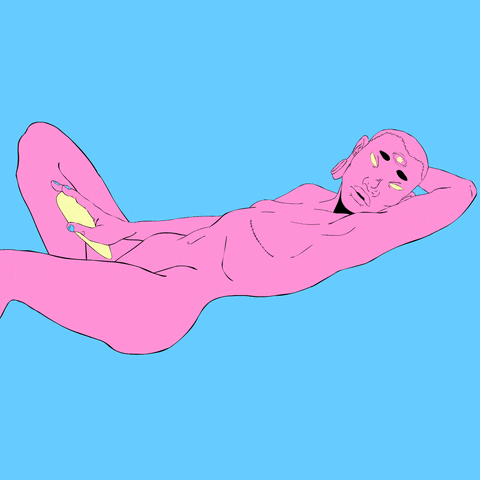 3. External vibes are the MVP of sex toys.
If you're not able to get to a toy store with your person, but know you want something buzzy for them, an external vibrator is the way to go. Regardless of anyone's anatomy configuration, we've all got nerve endings that can be sensitized with touch and vibration. Unlike more phallic sex toys like dildos that are designed for insertion, external vibrators tend to come in more abstract, approachable shapes. I recommend one that has both broad, flat surfaces as well as a firmer, more pointed one. This allows the recipient to explore different types of sensations and use the item all over their body.
4. "The ass is an equal opportunity orifice."
This is a saying I picked up back when I worked in a sex shop. Just about everyone has an ass, which means that a simple butt plug can make a great sex toy gift. Plus, they tend to be pretty affordable. Now, it's worth considering that taboos about ass play are still pretty common, even if rimming memes are increasingly popular on social media. But for some, it could be the perfect way to begin to explore the back door. I would opt for something small and made from smooth silicone, plus a thick, cushiony lubricant.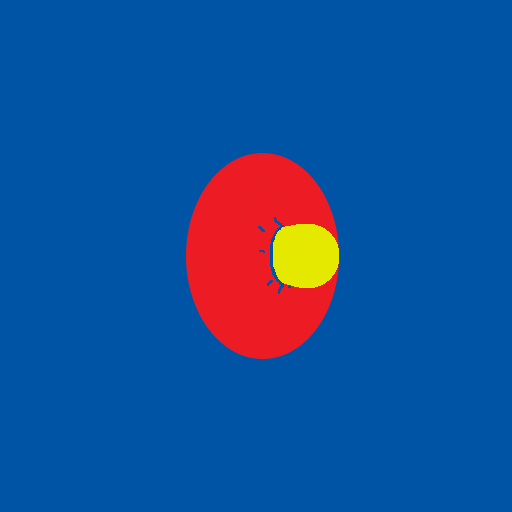 5. Play it safe with a gift card and a book.
If you know your person would love a sex toy and you want to be certain you get it right, you can't go wrong with a gift card and a book. This is especially true if they're new to sex toys and still learning what they like. A good book like Carnal Knowledge by Zoë Ligon of Spectrum Boutique will give a great overview of bodies and toys, and help your recipient learn how to match their desired sensations with specific pleasure products. Be sure to add a bit of extra cash to cover a bottle of water-based lube. Most toys, especially silicone ones, perform optimally when you use it.
With plenty of patience and a bit of luck, you can successfully give the everlasting gift of pleasure. Though I can't guarantee you won't end up on Santa's 'naughty' list for other reasons!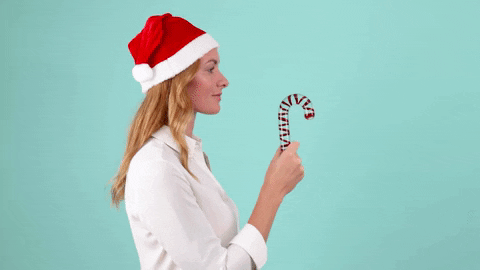 Podcast Transcript: