Members only article
The Lustery Playlist: Pleasure Peaks
March 26 3 min read
Every day is a celebration of pleasure on Lustery but as we continue to honour International Women's Day, we want to demystify women's pleasure especially, and challenge misconceptions about what may be the singular greatest force in the universe. For this month's Lustery Playlist we've curated a collection of worthy climaxes; a back-to-back cumpilation of some of our hardest, loudest, and wettest women-fronted pleasure peaks.
Patrick & June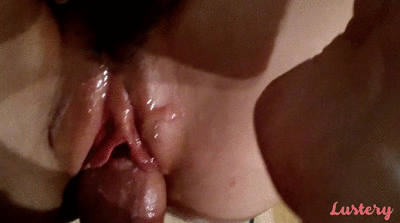 If you didn't know any better, you'd think it was all going wrong for June in the frisky French pair's latest submission. However, being blindfolded, tied up, and tormented with a variety of wicked toys is bliss for June, as one of Lustery's kinkiest couples delivers all-aboard-BDSM. We hope they have life jackets handy though because if June squirts again, things are about to get very wet…
Leak & Stevie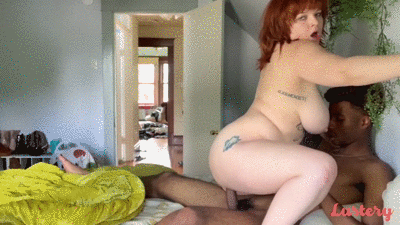 When it comes to Lustery's most vocal performances, there are few to rival American pair, Leak and Stevie. Aside from being able to dish dirty talk that could make the filthiest of us blush, Stevie's moans, gasps, and pre-climax screams are a righteous soundtrack of pure joy. It's enough to want to hear it on loop, and Leak does just that by bringing multiple, powerful orgasms.
Silky & Velvet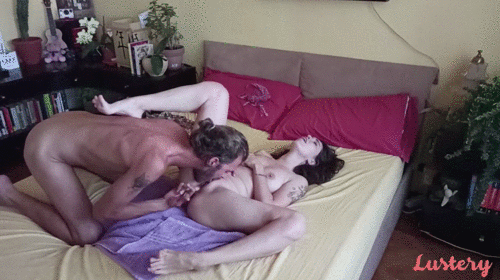 It's not every debut that makes waves like Italian lovers, Silky and Velvet's first Lustery offering, but then again, it's not every debut that you have to lay a towel down for. Velvet lists making Silky squirt as one of his favourite things to do, and based on the veritable gushing, squeals, and giggles that punctuate the climax of this playful and passionate sex session, we reckon she agrees.
Manu & Mara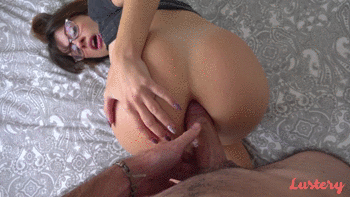 Manu and Mara make no secret of their love for a
This is a members only article
Register for free with one click to
continue viewing
Already a member? Login here