Members only article
Out With a Bang: The Year in Re-view
December 26, 2020 4 min read
The smut that kept us sexy sane in the year gone by…
For our final playlist of the year, we're presenting a rundown of some of the year's hottest moments, most breathtaking orgasms, dirtiest antics, most popular new couples, craziest sex locations and more. These are the 2020 Lustery releases that we kept coming to…
Making Memories to Lust a Lifetime
Bruce and Nicole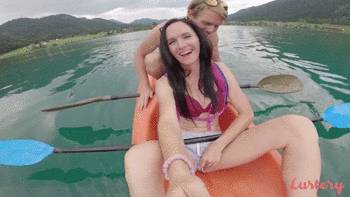 A greatest hits package in itself, long-term life partners Bruce and Nicole's action-packed VLOG demonstrated the thrill-seeking pair's passion for the outdoors (not to mention their passion in the outdoors). By the end of this breathless 50 minutes, it's clear that paragliding is the least heart rate-rocketing of their favourite activities…
Chloê and Rew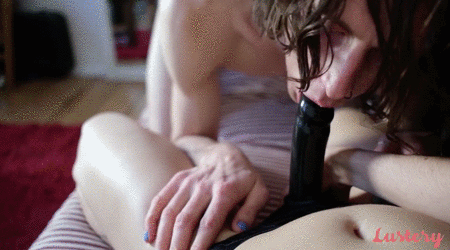 Some couples, new to the screen, will tentatively dip a toe into their kinks during their Lustery debuts. And some, like Berlin-based cuties Chloe and Rew, go for it head (and fist!) first. One of the first things they bonded over was their shared passion for pegging and coupled with their sweet and gentle dynamic and incredible chemistry, they've made the same unforgettable first impression with Lustery viewers.
Bishop, Carmen and Lina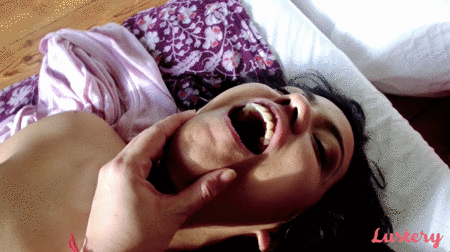 This year has found most of us missing our pals and the easy, uncomplicated connection of a great friendship, which maybe goes some of the way towards explaining why this video from "just friends" Bishop, Carmen and Lina is so refreshing. A queer cuddle puddle as much about play as it is about pleasure, 'friends with benefits' doesn't get better than this.
Jamie and Nico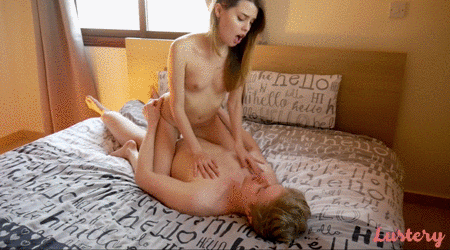 German sweethearts Jamie and Nico shot from adorable Lustery newcomers to viewer favourites with a string of sensational sex tapes throughout the year. For a side of sentimentality with your
This is a members only article
Register for free with one click to
continue viewing
Already a member? Login here