Members only article
GETTING IN BED WITH ASTERIA & ULYSSES
April 10, 2019 4 min read
Ulysses and Asteria story is quite a cinematographic one - they're high school sweethearts! They met in their first year when they both decided to take a wood-workshop class. Asteria was the only girl in the class and they just naturally became best friends which quickly turned into more than "just friends."
She would go over to his house and watch movies and by the end of the night, they would be cuddling so they decided to start dating. They've been together ever since and they moved in together after graduation. Here at Lustery we wanted to know more about this romance and how we got as lucky as to have such an insight into it!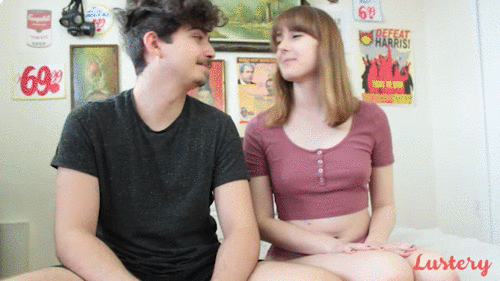 CASTING SPELLS - Click here for the full vid
-Your names/ages & where are you based?
We are Ulysses and Asteria, we are both 23 and we are based in Canada.
- Can you remember the first time you had sex together?
We definitely remember the first time we had sex together, we were still in high school and had no idea what we were doing. We had been dating for a while so everything was leading up to sex and it just happened naturally one day!
-Your favourite drink:
Asteria's favourite drink is almond milk matcha lattes and Ulysses loves brown rice green tea. We're big tea drinkers!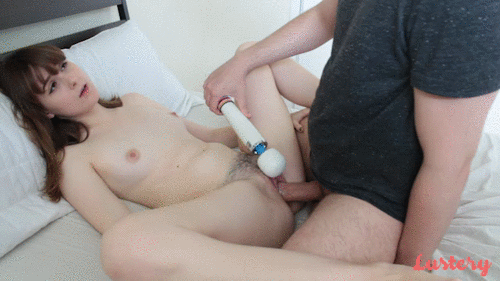 CASTING SPELLS - Click here for the full vid
- How did you start making sex videos at home?
We were students in university and needed a way to balance going to school full time while also making enough money to live and pay off our student loans. We had worked a couple jobs but it was hard scheduling work and school. Asteria had been following cam-girls, porn stars, and other sex workers on tumblr so we had seen that it was possible to make money from webcamming and videos.
This is a members only article
Register for free with one click to
continue viewing
Already a member? Login here